Colour Out of Space / 6
The experimental international out sound and art festival returns to Brighton in November 2013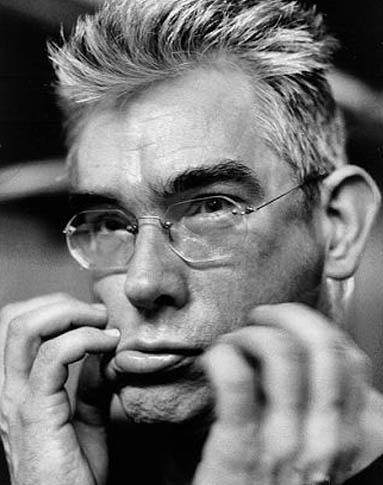 Jaap Blonk & Phil Minton &
Dylan Nyoukis & Luke Poot Quartet
West Hill Hall / 6th April 2013 / £5
Text / Sound / Tapes / Vocals / Electronics / Accidental Objects / Suprise Correlations - First time duos, First time quartets / Don't Miss It. A COOS Benefit - Thanks to everyone performing!
Blonk/Minton/Nyoukis/Poot Quartet
Karen Constance & Duncan Harrison
Dogeeseseegod
Mandarin Splashback
Binnsclagg
Your Host Rock Sizemore
Movies + More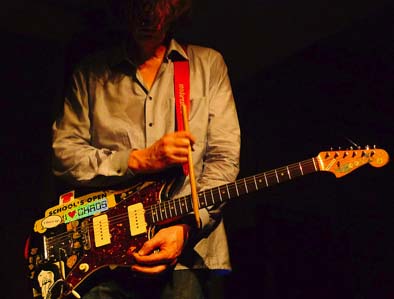 Thurston Moore and Guests
Green Door Store / 26th January 2013 / Sold Out
An afternoon of sound, noise, voice, poetry and visuals - the first in a series of benefits for COOS 6. Thanks to Thurston Moore and everyone performing.
Thurston Moore (guitar) with Andy Pyne (drums).
Karen Constance/Duncan Harrison/Dylan Nyoukis.
HereHareHere.
Occult Hand (Isa Brooks & Henry Holmes)
Lizzy Carey
Lauren Naylor
Tom Raworth
Hobo Sonn (DJ set)
Rock Sizemore (Host & DJ set)
Movies and more
---
Archive 2011 / Archive 2006 - 09 ./ Information