HOME / ARTISTS 2016 / EXHIBITIONS / WORKSHOPS / ARCHIVE / INFORMATION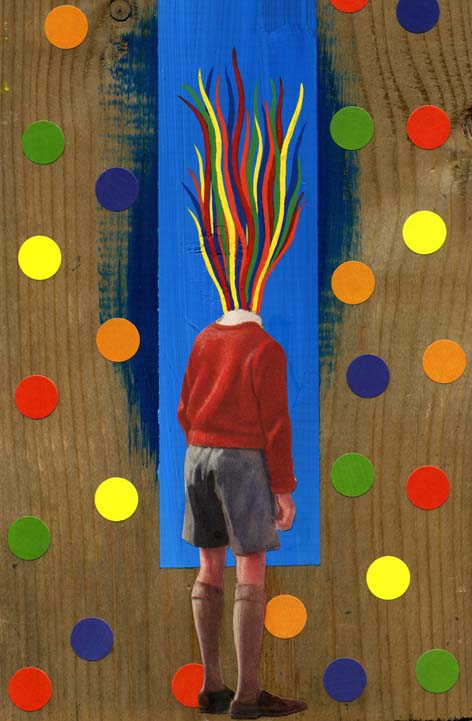 Colour Out of Space 7 International Festival of
Experimental Sound and Art
---
Performance Weekend: 18th - 20th November 2016 - Artist's Page
Iancu Dumitrescu, Ana-Maria Avram and Hyperion Ensemble's members
Yoni Silver, Alex Drool Yonovic, Cosmin Postolache. (ROU/ISR), Matt Krefting (USA), Cassis Cornuta (BE), Guy Rombouts (BE), Angharad Davies & Lina Lapelyte (UK), Olympic Shit Man (FR/UK), Steve Beresford & Tania Chen & Stewart Lee (UK), Claire Potter (UK), W Mark Sutherland (CAN), Mathhew P Hopkins (AUS), Birgit Ulher (DE), Chop Shop (USA), Michael Barthel (DE), Myriam Van Imschoot & Doreen Kutzke (BE/DE), Daniel Löwenbrück & Marcellvs L. (DE/BR), Aine O'Dwyer (IE), Plastic Containers of Nothing (UK), Daniel WJ Mackenzie (UK), Phantom Chips (AUS), Langley & Murphy (UK), Clappy Shandy Dads (UK) + This darkness is not exclusive. This darkness is as much yours as it is mine - Esther Strauss (AUT) + Talks with Derek Walmsley (Wire) + Fabio (WFMU) + Andy Wilson (UK)
For our seventh edition we're excited to welcome Stockholm's fantastic, long running experimental 'artist society' Fylkingen to curate a special Swedish programme of performance and presentations featuring:
Anne Pajunen (SWE), KOEFF (SWE), Wol (SWE), Kent Tankred (SWE), Marja-leena Sillanpaa (SWE), Johannes Bergmark (SWE), Daniel Rozenhall & Sten Backman (SWE), Mikael Prey (SWE), Leif Elggren (SWE)
Expanded Programme running throughout Brighton from 11th November - 12th December: Stephen Cornford's Constant Linear Velocity + COOS Small Press Exhibition + Workshops + Films + More!
---
DAY TICKETS WILL BE AVAILABLE IN NOVEMBER. ADVANCE WEEKEND PASSES ARE AVAILABLE IN RESIDENT MUSIC, 27-28 Kensington Gardens BN1 4AL and through the link below
Advance Weekend Pass - £45 - Available NOW!
---

---
Follow us on Twitter / Facebook
---
HOME / ARTISTS 2016 / EXHIBITIONS / WORKSHOPS / ARCHIVE / INFORMATION