Artist and composer Dan Froberg travels freely between music, visual art, performance, video and literature; His compositions are intersections of shapes, environments, times and places.
Alongside his solo work, Froberg has collaborated with his twin daughters Rakel and Klara, since they were 6 years old, performing in museums and galleries as the 'The Kitchen Ensemble'.
'These early years were mostly performance art, playful confusion and silent, visual pop music. As the years passed the various experiences of 'life' both broadened, altered and wisened our art and music, which leads us up till the presence of Now.'
In 2016, funded by The Swedish National Council For Cultural Affairs, they released their critically acclaimed LP of experimental music 'Moon, Eye, Shine And Turn Around'.
"Every now and then, we still make rare live appearances, and now are ready to perform a sort of sonic seance at the COoS, consisting of home-made electronics, electric guitars, transparent lights, texts and secrets, in order to continues to communicate with all things visible and invisible.'
outerdisk.-moon-eye-shine-and-turn-around-lp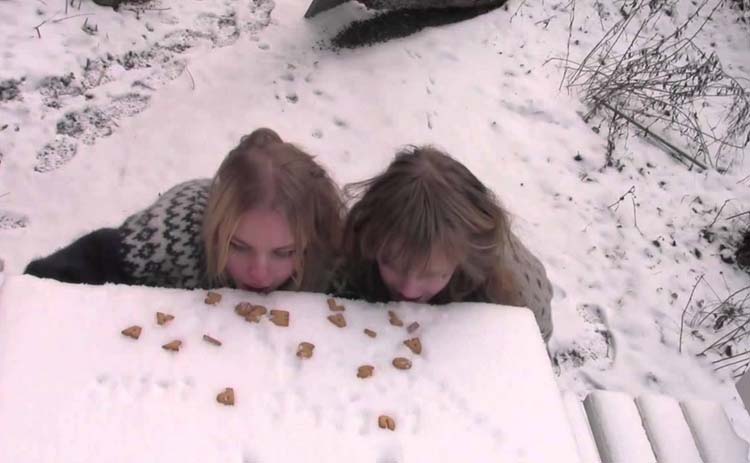 ---
HOME / ARCHIVE / INFORMATION