"In my live work, I want to always remember that sound is only a vibration of the air. I try to build some kind of sound environment or sound architecture with different strategies".
Born April 1966, in Marseille, Jérôme Noetinger discovered experimental music under the influence of the Déficit Des Années Antérieures in Caen.
Noetinger is one of the most distinctive voices in contemporary electronic music. He founded Cellule D'Intervention Metamkine in 1987, with French cinematographer/performer Christophe Auger and Xavier Quérel. He has collaborated with longtime partner Lionel Marchetti since 1993 and Mathieu Werchowski. Noetinger has performed with Nachtluft, Voice Crack, Tom Cora, Keith Rowe, and avant-improv orchestra MIMEO. He founded and runs the record label and distributor Metamkine (curating its « Cinéma Pour L'Oreille » collection).
mikroton.bandcamp.com/album/la-cave-des-tendards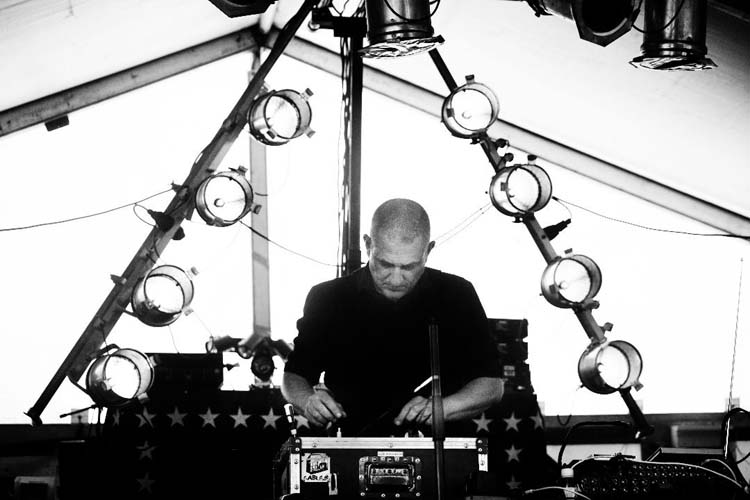 ---
HOME / ARCHIVE / INFORMATION