White Death is the duo of Hannah Ellul (Human Heads / Helhesten) and Kelly Jayne Jones (Part Wild Horses Mane On Both Sides / Belied Gunaiko). White Death bring you combined flute, synths, field recordings and tactile electronics splintered with unexpected sound worlds inspired by collage and the surrealist lyricism of Henri Michaux - "I have the feeling that for a long time to come white is going to have something excessive for me."
kraak interview with Hannah Ellul
https://soundcloud.com/thewhitedeath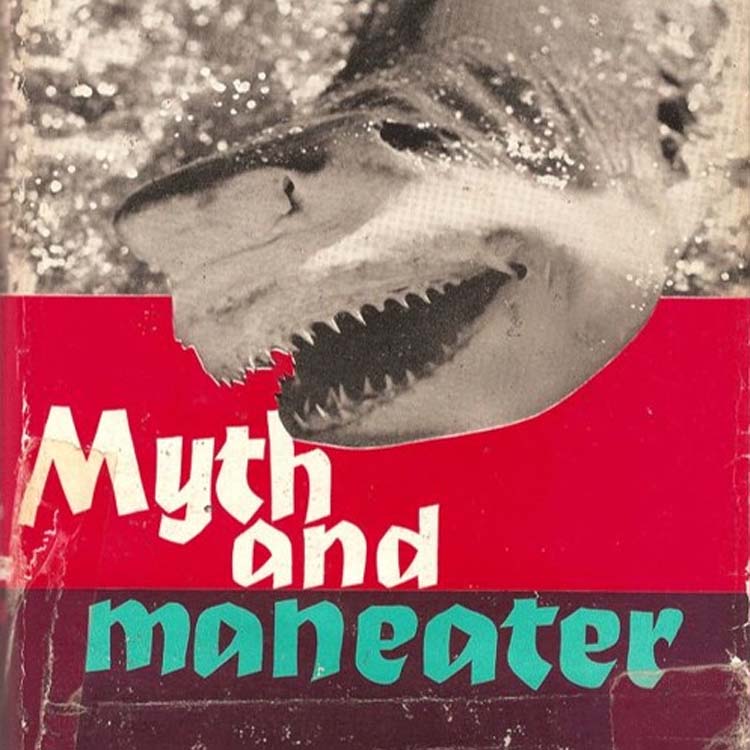 Kelly Jayne Jones is a Manchester based artist at the University of Manchester making work that combines performance art, installation, sound and music. Influenced by musique concrète, she works with improvisation, graphic scores, instructions, actions, movement, installation-performance, and audience participation/interaction. She has been researching techniques to amplify slate, using rocks and geology as a sound source.
She is interested in creating multi-sensory experiences - sight, sounds, smells, space, interaction, communication and exchange. Her recent work has been based upon the themes of the unconscious and asking how can art have the potential to be a supportive environment to explore visceral emotion, psychological awareness and performance as a site for transformation; interpersonally and communally.
She has also been developing work on the use of sonic meditation and the influence this might have on interpersonal group dynamics.
KJJ has collaborations with Hannah Ellul (White Death), Greta Buitkute (Clout then Grappling) and Andie Brown from These feathers have plumes.
Hannah Ellul
Hannah Ellul is a Glasgow based artist and musician working primarily in text, performance and sound. She often works collaboratively, and much of her work starts from an interest in radical political imagination and the affective dimension of collective experience.
With Ben Knight she is part of the collaborative project Psykick Dancehall, exploring sound across media: the politics of listening, recording technologies and the voice. Since 2010 she has produced DANCEHALL, a publication about sound and its others.
She makes music with Human Heads and White Death. Projects have included residencies at Titanik, Turku, FI (forthcoming), the Banff Centre, Alberta, CA; Lothringer_13 Laden, Munich, DE, and CCA Glasgow, UK; and performances and exhibitions at Transmission Gallery, Glasgow; Lydgalleriet, Bergen, NO; Oslo 10, Basel, CH; and Castlefield Gallery, Manchester, UK. She teaches in the Visual Cultures department at Goldsmiths, University of London.
psykickdancehallrecordings.com/
---
HOME / ARCHIVE / INFORMATION